ORBIS mission to Vietnam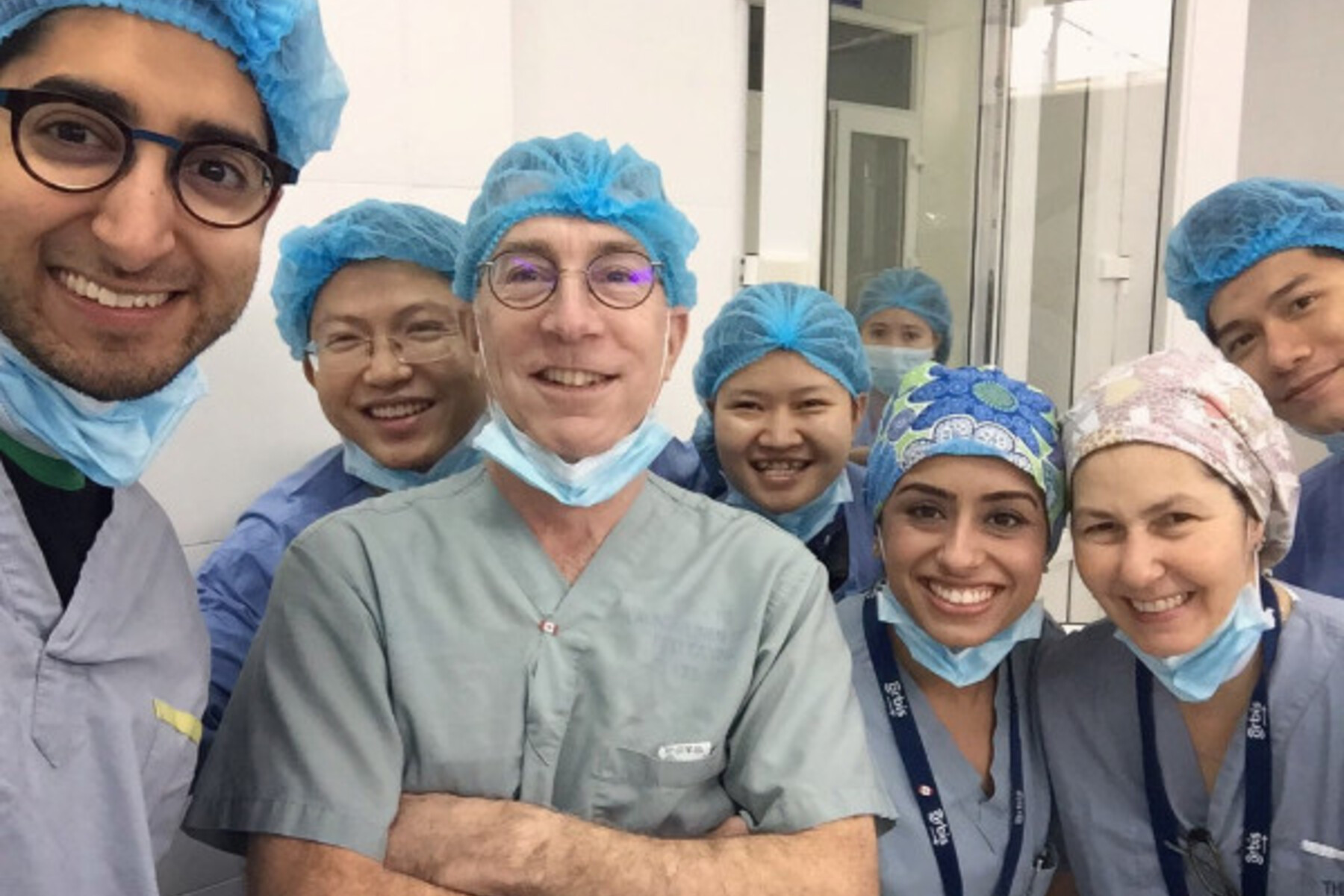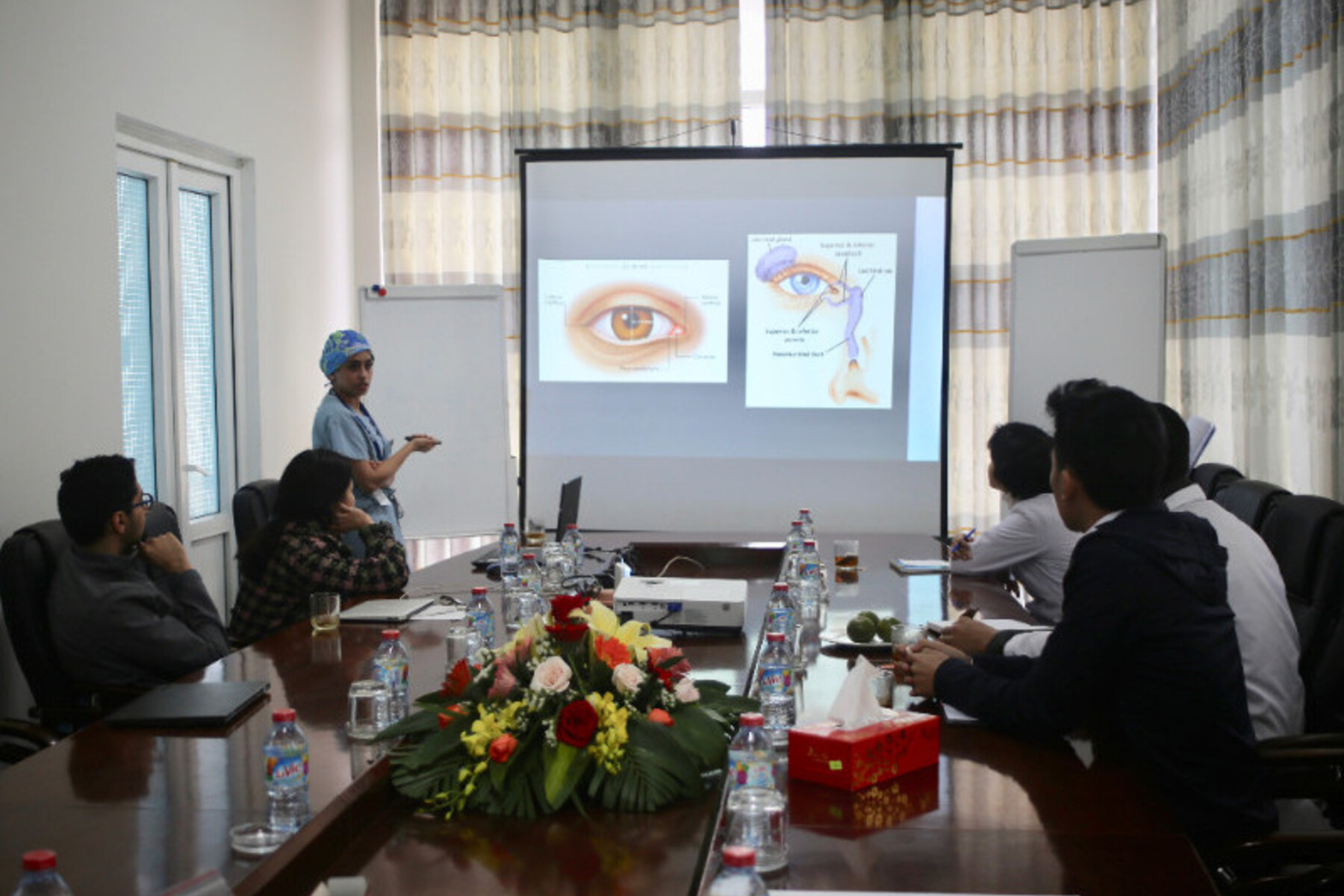 The mission trip to Hue in Vietnam in Feb 4-9, 2017 was organized in conjunction with Orbis. Our team comprised of Dr. Jamie Oestreicher, Dr. Imran Jivraj (fellow), Harleen Bedi (PGY4) and Mindy Shinoff (Nurse). We were joined by Anesthesia staff from the UK and other anesthesia doctors from various cities in Vietnam.

We started our hospital-based training program with a screening day when we provided consultations for several patients and selected candidates for surgery. Dr Oestreicher spent time in the OR training three hands-on trainees in various oculoplastic procedures.

Imran and Harleen delivered a daily lecture series, which was received very well by residents and staff. Mindy delivered lectures to nurses and OR assistants to review sterile technique and proper OR equipment management. The overarching vision of the Orbis initiative is to develop this institution into a training centre well-equipped in delivering oculoplastic care to patients.

Overall, the mission trip was a great success. Each day the team explored the beautiful city of Hue, which is known as the Imperial city of Vietnam. Our food adventures, shared conversations and laughter made each day fun and memorable. We returned home grateful for the new friendships and lifelong colleagues.