Chief, University Health Network
Dr. Robert Devenyi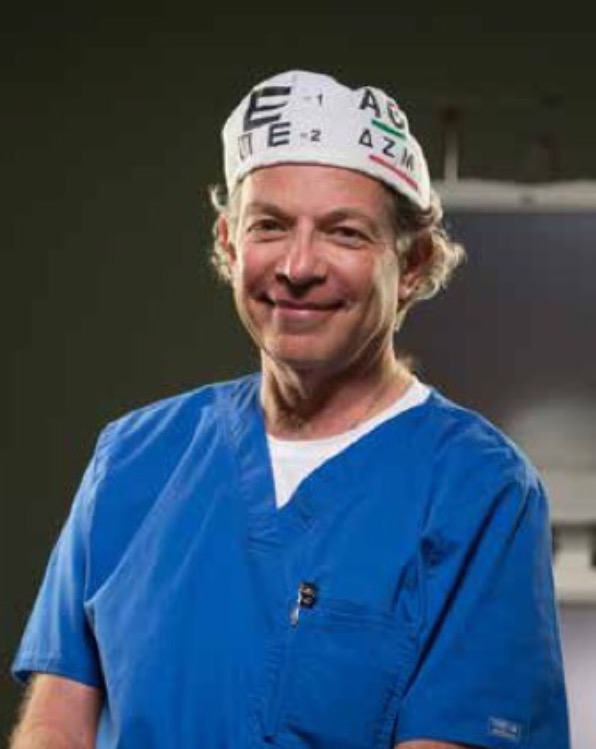 Dr. Robert Devenyi graduated summa cum lauda from the University of Toronto School of Medicine. He completed his Ophthalmology training at the University of Toronto and then did further training in vitreoretinal surgery at the Medical College of Wisconsin. 
He is Professor of Ophthalmology and Vision Sciences at the University of Toronto as well as the Ophthalmologist-in-Chief, Director of Retinal Services and Co-Director of the Donald K. Johnson Eye Institute at the University Health Network. He is the Retinal Surgery Lead at the Kensington Eye Institute. 
Dr. Devenyi is the Karen and William Barnett Chair in Ophthalmology at the University of Toronto. He is the Team Ophthalmologist for the Toronto Maple Hockey Club. 
Dr. Devenyi specializes in all aspects of medical and surgical retinal disease, as well as combined cataract and retinal surgery. He is the only Retinal Surgeon in Canada to have successfully implanted the Argus II Artificial Retina. 
In addition to the Argus II retinal implant, his research interests include the development of a non-invasive choroidoscope to replace retinal angiography, the development of the world's  first bioengineered permanent vitreous substitute and the use of a pico-second laser for vitrectomy and cataract surgery.
Past Hospital Chiefs:
1992-2001 Dr. Graham Trope
1987-1992 Dr. Lionel Chisholm
1982-1987 Dr. Clive Mortimer