Director Professionalism & Biomedical Ethics
Dr. Rosa Braga-Mele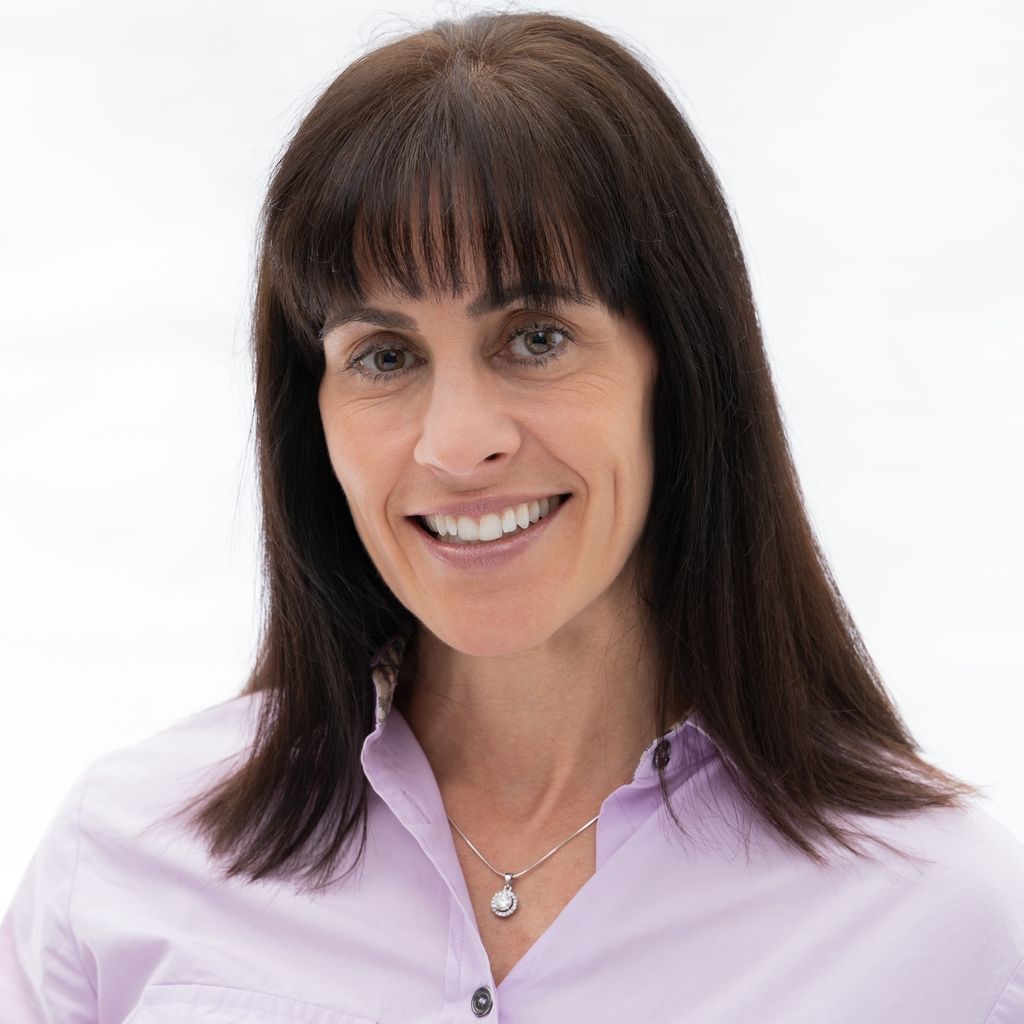 Dr. Rosa Braga-Mele is a Professor in the Department. She has won multiple teaching awards both at the undergraduate and resident levels for her teaching and mentorship abilities including the Silver Needle award in 2003, 2007 and 2012 for best resident surgical teacher. She was given the American Academy of Ophthalmology (AAO) Achievement Award in 2007 for distinguished service and the AAO Secretariat Award in 2012 for special contributions to the Academy and ophthalmology out of proportion to others and making a difference in her efforts.
Dr. Braga-Mele graduated Magna Cum Laude from University of Ottawa Medical School. She then completed her residency at the University of Toronto. She went on to complete her Masters Degree in Higher Education with areas of specialty in curriculum development and patient-physician communication skills. She has a special interest in professionalism including biomedical ethics and communication issues and has published papers and given symposia in these areas.
Dr. Braga-Mele serves as the Chair of the Cataract Clinical Committee for the American Society of Cataract and Refractive Surgery (ASCRS) and is a member of the Governing Board for the ASCRS. She was an active member of the AAO Special Programs Committee from 2007-2011. She was also the chairperson for the cataract section of the Canadian Ophthalmology Society (COS) meeting for 2004, 2005 and 2006. She sat on the executive committee and was a board member for the Canadian Society of Cataract and Refractive Surgery as chairperson for the annual meeting for the years 2003 and 2004. She is currently helping develop and co-chair a Canadian Women in Ophthalmology chapter for the COS meeting. She was Research Director at the Kensington Eye Institute from 2007-2012.
She is Cataract Section Editor for Ocular Surgery News Journal and is on the editorial board of Cataract and Refractive Surgery Today, Premier Surgeon, and AAO EyeNet.
Dr. Braga-Mele speaks frequently at both the national and international level on advanced surgical techniques and innovations in the area of phacoemulsification surgery and complicated cataract cases and IOL development. She was voted by her peers as one of the top 50 opinion leaders in cataract and refractive surgery. She has over 150 published abstracts and papers. She has also been involved in clinical trials pertaining to wavefront IOL's and multifocal IOL's and phacoemulsification surgery.
For details on Dr. Braga-Mele's background, please refer to her Faculty Members page.