Mission to Ehiopia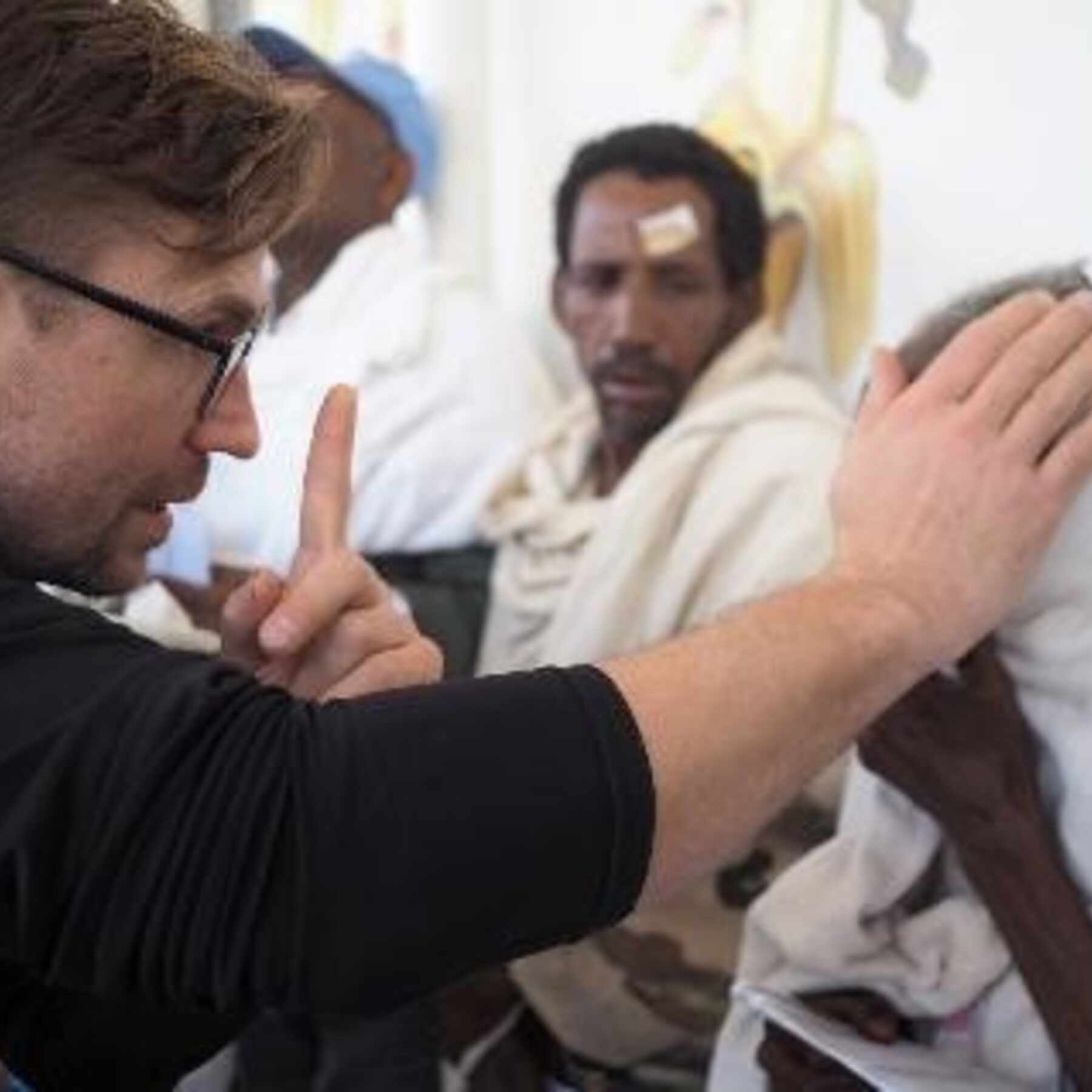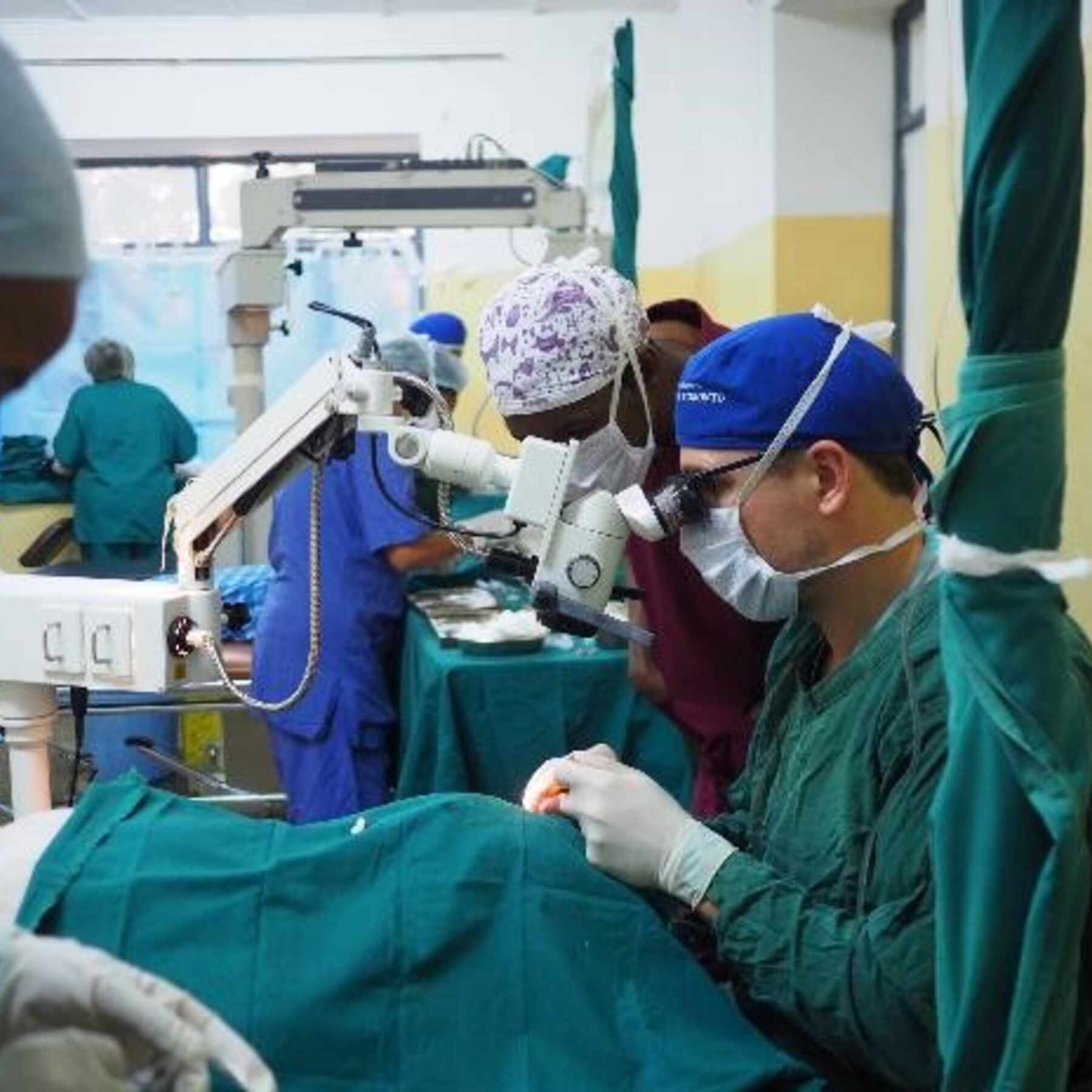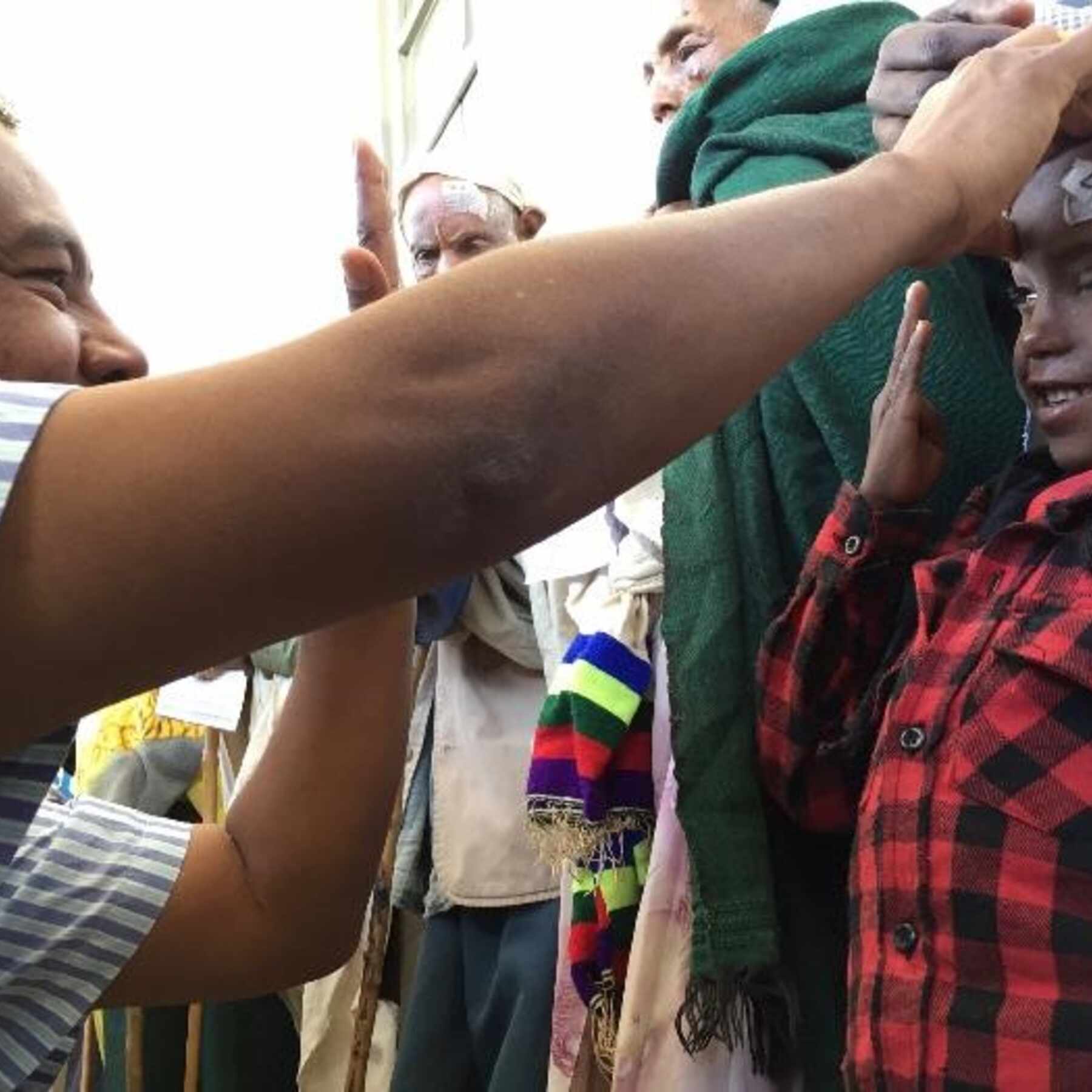 One of the Department of Ophthalmology and Vision Sciences' most poignant goal is our global health mandates to develop collaborative programs in impoverished communities across the globe. On January 27th, Assistant Professor, Dr. Matthew Bujak, flew to Addis Ababa to aid in an ophthalmologic surgery mission in conjuncture with the Himalayan Cataract Project.

Ethiopia, with a population of over 97 million, has one of the highest rates of blindness in the world with 1.6 million blind people and 3.6 million people living with low vision.  Cataract related blindness is the leading cause of Ethiopia's vision issues, and with only approximately 130 ophthalmologists in the country the condition is out pacing the aid. NPO's and global health missions are crucial to providing relief and updated tools and training techniques.

On the first day, Dr. Bujak arrived in Mekele and travelled to Adigrat for the Outreach Cataract Camp. The abundance of prospective patients filled the waiting areas the evening before the screenings began. One patient that stood out for Dr. Bujak was seven-year-old Abel. He was completely blind, unable to attend school or have the freedom to interact with the rest of his peers. When one of the doctors asked him what the first thing he wanted to do after surgery he responded, "I want to go to school for the first time."

Over the next four days, the team at the Outreach Cataract Camp operated for 12 hours performing surgery on 452 blind patients and 486 cataract surgeries. The surgeries were successful, including young Abel's. After surgery, Abel regained his vision and is now able attend school with his classmates.
 
Dr. Bujak and the team returned to Mekele, where they performed five corneal transplants. This included the second DSAEK corneal transplant ever done in that region of the country. Along with the surgeries, Dr. Bujak was able to relay advanced techniques to the local surgeons, helping to create opportunities for more surgical advancement and training.

Dr. Bujak was able to take part in these missions through the support of the Nanji family, whose donation ensures our ability to help those afflicted in underdeveloped areas to maintain and improve their vision and their ability to live fully in their communities. And also through the support and organization of the Himalayan Cataract Project, who organize outreach missions across the globe. Please visit www.cureblindness.org for more information.