Service Chief, Uveitis
Larissa Derzko-Dzulynsky
Appointed January 2013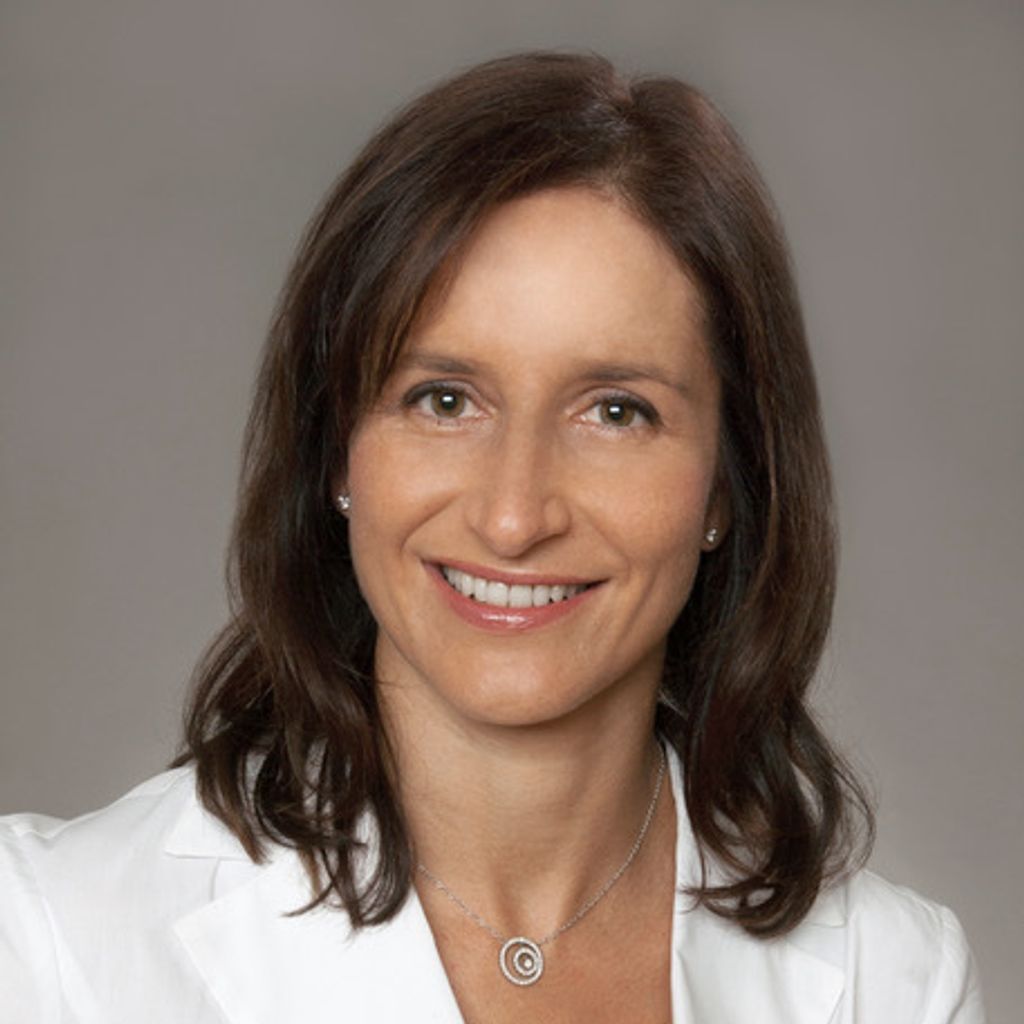 Dr. Larissa Derzko-Dzulynsky completed both her undergraduate and medical degrees at the University of Toronto, graduating in 1993. Her training in Ophthalmology was completed at the University of Toronto in 1998 and her fellowship training in Uveitis at McGill University in 2000. She returned to the University of Toronto, Department of Ophthalmology & Vision Sciences for post-fellowship training in retina and uveitis and was then appointed Lecturer in 2000. She was promoted to Assistant Professor in 2008. She is currently on staff at St. Joseph's Health Centre, Kensington Eye Institute and St. Michael's Hospital, as well as consultant staff at Sunnybrook Health Sciences Centre.
In addition to her clinical and surgical practice, Dr. Derzko-Dzulynsky is involved in resident teaching in uveitis at the Department of Ophthalmology & Vision Sciences. Her research activities include a Canadian National Uveitis Survey (and cost-analysis) and investigation of uveitis, as well as multidisciplinary research in the area of spondyloarthropathy and uveitis. She is currently co-principal investigator in a collaborative research study on the early detection of axial spondyloarthropathy in patients with uveitis.
She has been chairperson of the Canadian Uveitis Society since June 2010, during which time she has worked closely with the Canadian Ophthalmological Society and Ontario Rheumatology Association to increase awareness of uveitis at the provincial and federal government levels. She is currently working with the Ontario Rheumatology Association to establish a Uveitis Registry in Ontario. She has led Ontario uveitis specialists to create and submit a series of white papers on immunosuppressives in uveitis in order to educate the Ontario government and improve access to treatment for uveitis patients.
For details on Dr. Larissa Derzko-Dzulynsky, please refer to her Faculty Members page.