Mission to Uganda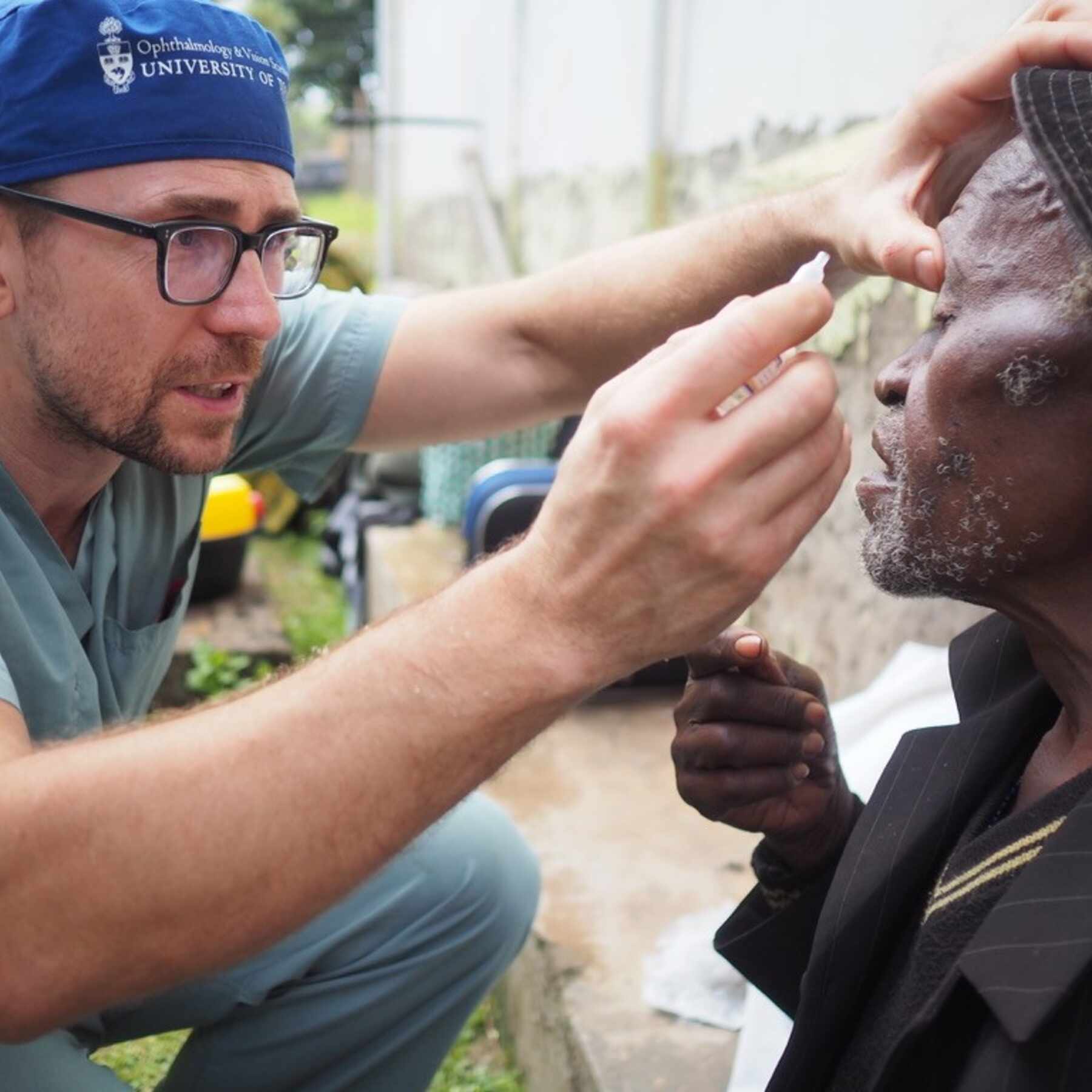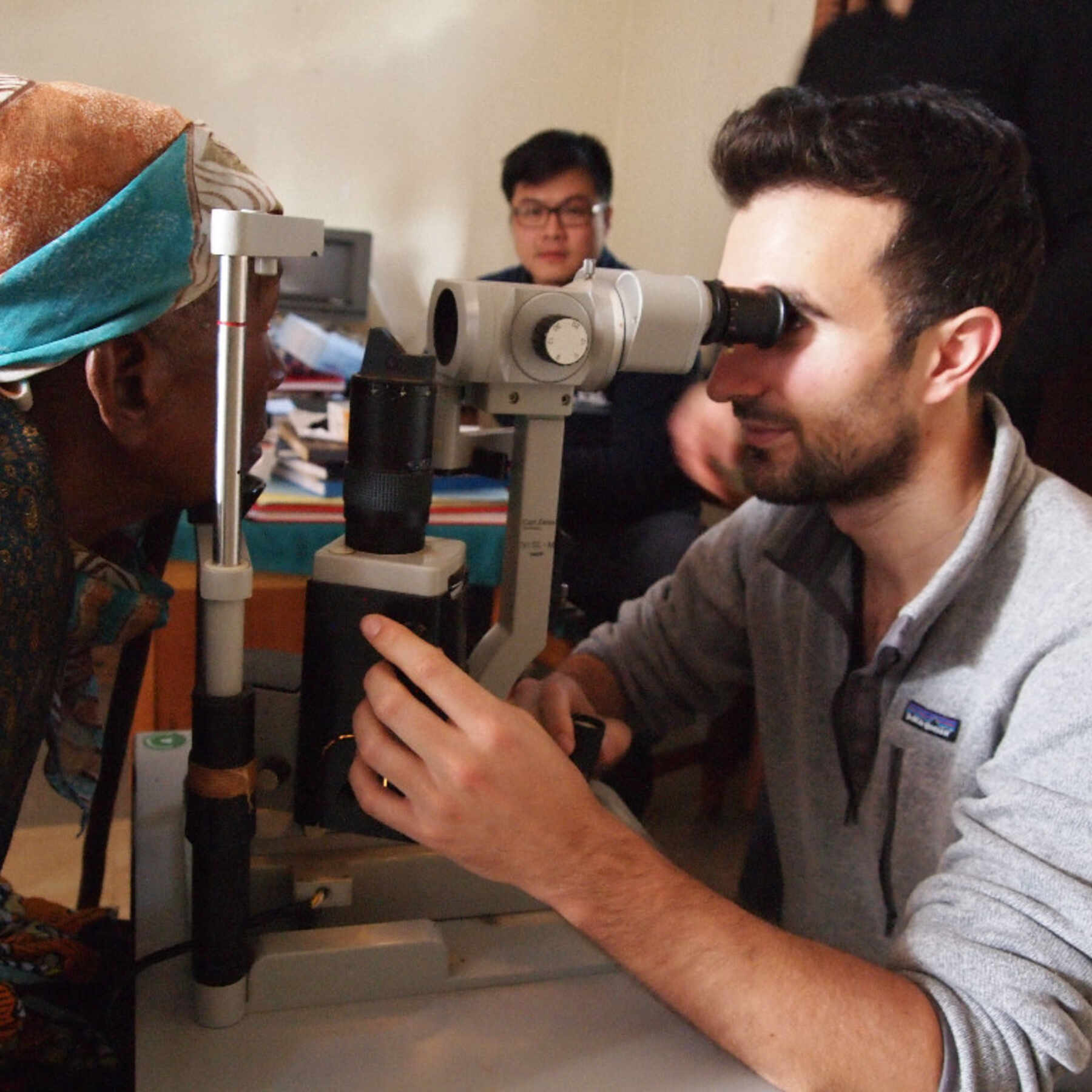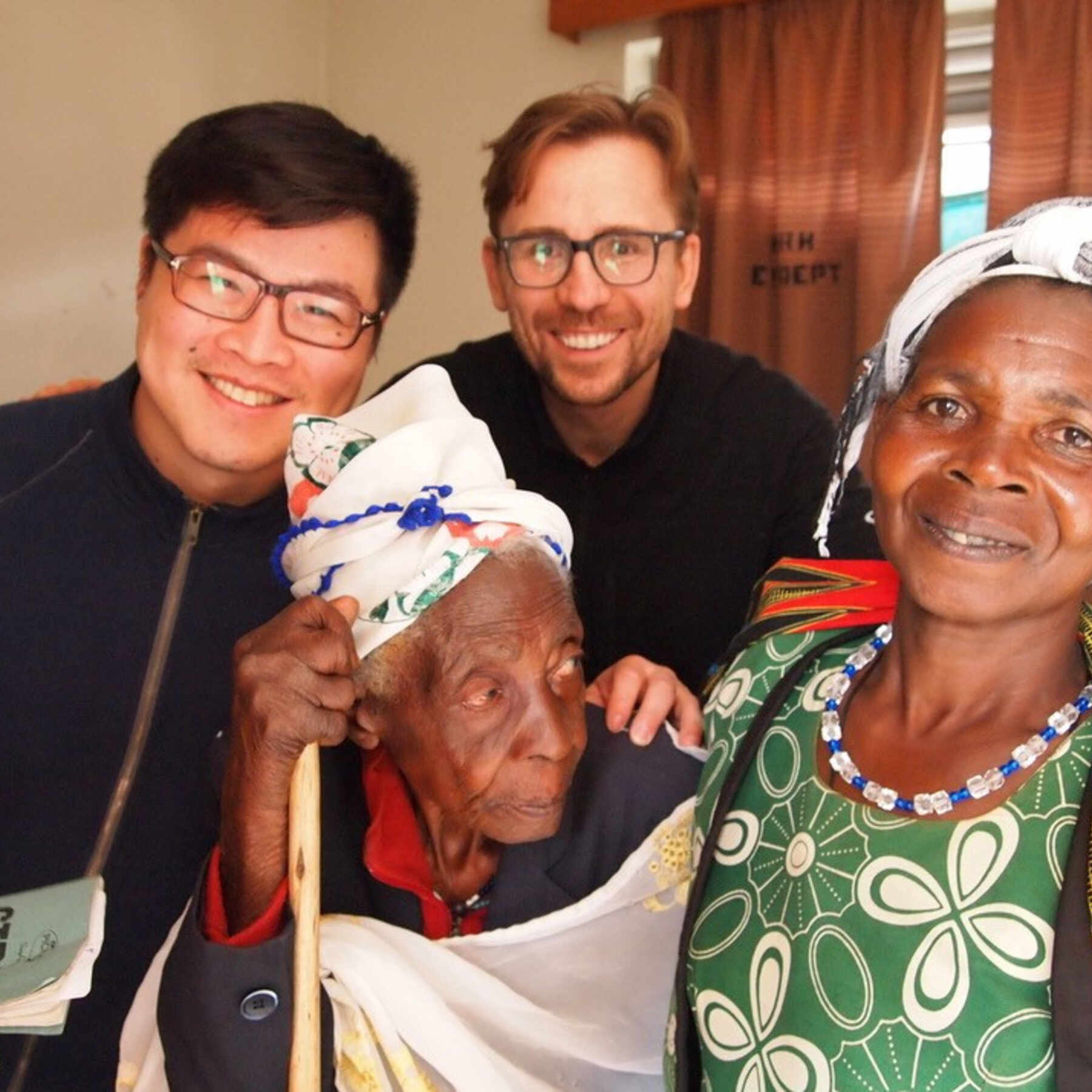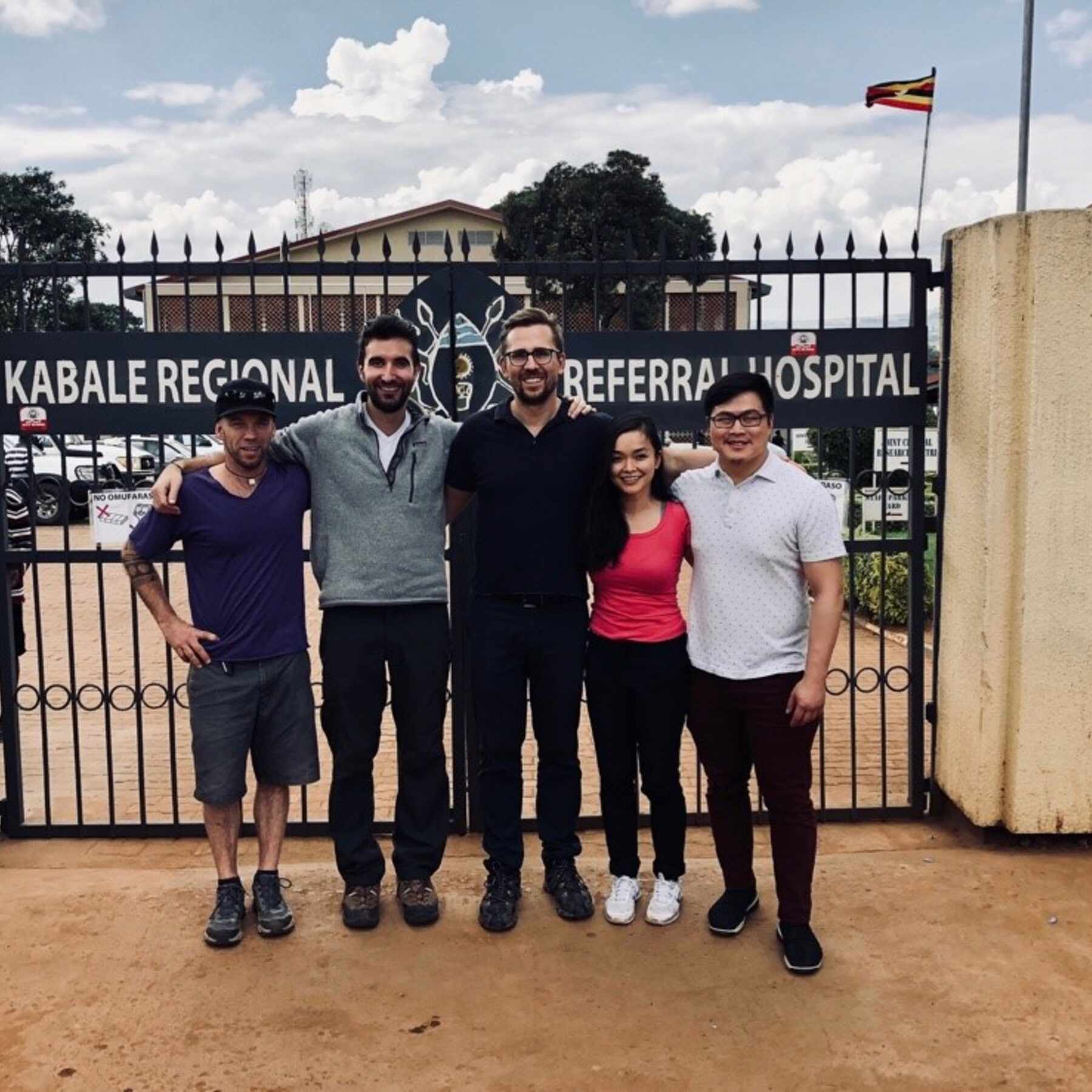 In December 2017, Dr. Matthew Bujak, Alex Kaplan (PGY5), Stephan Ong Tone (PGY5) and Celina Wu (Physician Assistant) travelled to Uganda for an international ophthalmology mission. The trip was a huge success and in just two weeks the team was able to screen and treat hundreds of patients, which included five corneal transplants and 98 cataract operations. The first week was spent in Kampala, where the focus was on corneal transplants, as well as teaching local residents in wet labs and didactic lectures. The second week took place in Kabale, a small town in southwestern Uganda. The focus there was to screen patients and perform cataract surgery. The highlight was watching these patients dance and sing once their eye patches were removed. They were led into Kabale regional hospital completely dependent on their family members – quiet, subdued, and afraid. They left as whole people – dancing, smiling, and singing. It was a privilege to help them through this transformation!

A documentary filmmaker, Darcy Muenchrath, joined the team to capture these and other highlights of the trip. His film will spread awareness of the Uganda mission and the huge need for international assistance in helping to tackle blindness in the developing world.

This mission would not have been possible without the generous support of the Nanji family and corneal tissue donated by Sightlife Labs and the Eye Bank of Canada. With the Nanjis' help we were also able to purchase and donate a new surgical microscope that can accommodate two surgeons at one time. This will be instrumental in helping facilitate resident surgical training.
Video Coverage 
A remarkable story, the Nanji family gives back to help fight blindness in Uganda.
University of Toronto dual mission to Uganda tackles both cataract and corneal blindness.
Video production provided by filmmaker Darcy Muenchrath. To learn more about his work, please visit: https://hinge-visual.com/