Director Undergraduate Education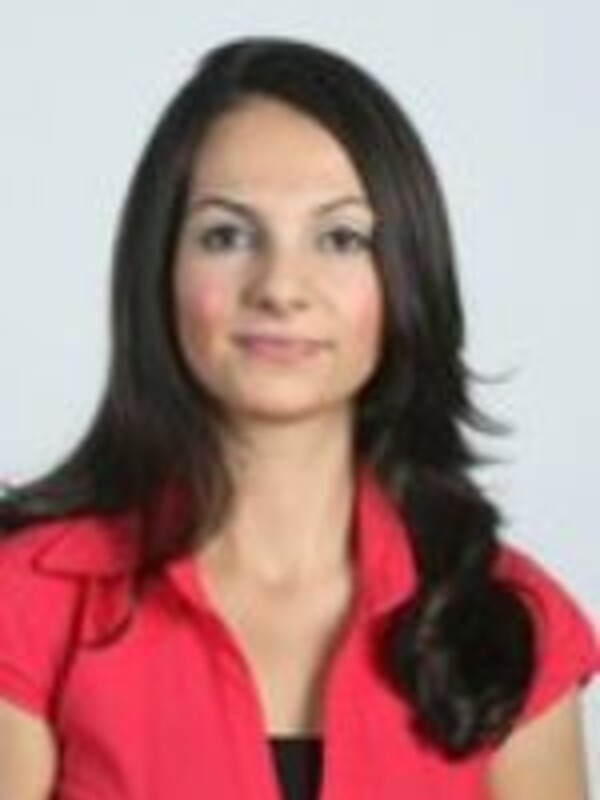 Director Undergraduate Education
Dr. Jennifer Calafati 
Dr. Jennifer Calafati is a comprehensive ophthalmologist who treats a wide range of pathologies with a keen interest in cataract and glaucoma. She is based out of Toronto Western Hospital as well as the Kensington Vision and Research Centre and she is a lecturer at the Department of Ophthalmology and Vision Sciences.
Dr. Calafati completed her undergraduate degree at McMaster University in the Bachelor of Health Sciences Program, where she earned a scholarship and graduated as a Provost Scholar with a 4.0 grade point average in her final year. Dr. Calafati completed her medical degree at McMaster University and pursued a one-year research fellowship at The University of Toronto (U of T) under the supervision of Dr. Ike Ahmed. She published many papers and presented at several international conferences during this time, including ASCRS and AAO.
Dr. Calafati completed her residency at U of T, where she was elected as Chief Resident in her final year. She won both the Chief Resident Award as well as the Woywitka Award upon graduation, which is given to the resident with the highest academic standing over five years.
Dr. Calafati is committed to serving the community by providing quality eye care for her patients. She has an interest in quality and has completed the certificate course for Quality Improvement and Patient Safety (cQUIPS) at U of T.
Dr. Calafati was involved in many teaching endeavours throughout her education. She maintains this passion for teaching as a practicing ophthalmologist and it is reflected in her role as Director of Undergraduate Education for the Department.
For details on Dr. Calafati's background, please refer to his Faculty Members page.