Service Chief, Neuro-Ophthalmology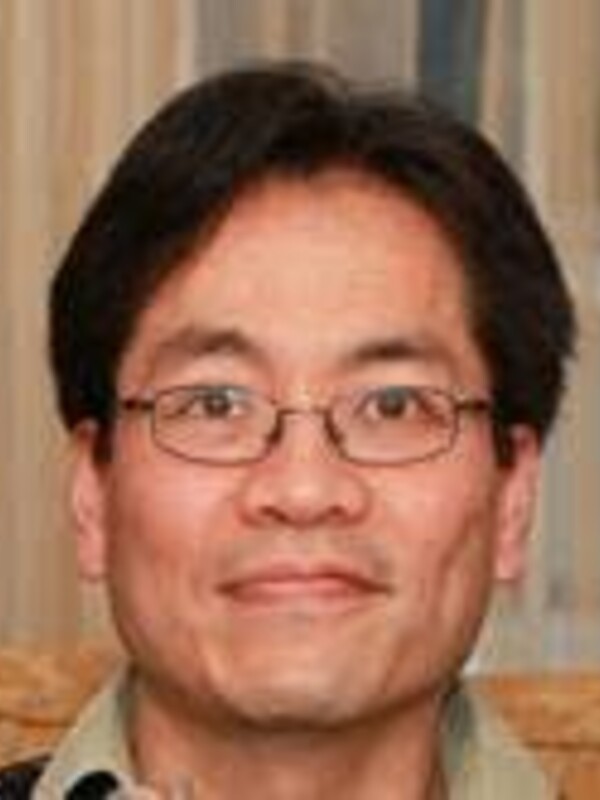 Dr. Edsel Ing completed his medical school and ophthalmology residency at the University of Toronto.  His clinical fellowships in neuro-ophthalmology, oculoplastics and strabismus were at the Wills Eye Hospital, the Mayo Clinic and Allegheny General Hospital.  He is a graduate of the Harvard Masters of Public Health and Global Clinical Scholars Research Training program, the Evidence-Based Teaching for the Health Professions program at Johns Hopkins, has a Masters of International Affairs through the United Nations Research and Training Institute, and a PhD in diagnostic prediction models for giant cell arteritis from Kingston University.  
He is a section editor for the Canadian Journal of Ophthalmology, a member of the World Association of Medical Editors, recipient of the PARO and Aikens teaching awards, and a preceptor for the University of Toronto ASOPRS oculoplastics program.
His neuro-ophthalmology practice focuses on thyroid-associated orbitopathy, orbital tumours, strabismus surgery, eyelid spasms, and facial nerve palsy.